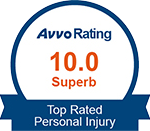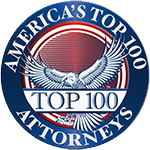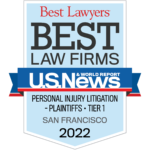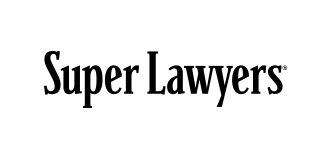 Maui Fire Claims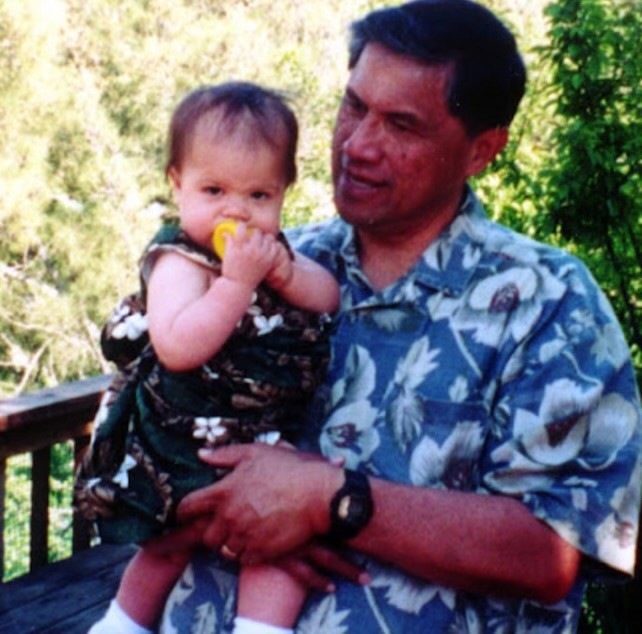 A Message from Kristine Keala
The beautiful view of the island of Lanai, newborn piglets piled on their mama, the sweet crispness of fresh picked corn, the smell of my aunty pickling mango in the kitchen and lots of chicken long rice to eat when attending birthday and graduation parties for "cousins" throughout west Maui. I cherish those memories from my summer after 5th grade living on Lahainaluna campus. My sister and I stayed with my aunty and uncle who was resident vice-principal that summer in the 70s. Students from the outer islands boarded at the school for the summer and helped operate the farm.
Later, as a summer law clerk in Wailuku, I learned to surf at the Lahaina harbor. Fifteen years later I took my daughters there to learn. With surfboards in tow, we navigated the rock wall and winced as we stepped on the gnarly kiawe thorns. A trip to Lahaina wasn't complete without a meal at the Denny's in Old Lahaina Center. Onolicious – my dad would always say.
I love the beautiful people of Maui. I'm gutted by the loss of life and loss of the land. I have deep roots in Maui. My dad was born in Puʻunēnē and my tutuman worked at the Sugar Mill. My dad attended Kamehameha in the 50s and served in the army. That's how he landed in California where I was raised. My ohana lives in Pukalani. I recognize that my connections with Lahaina are trivial when compared to the current residents and those with ancestral relationship to the land. My ancestral relationship is rooted in Mākena as part of the Kukahiko family. We try to carry on our cultural heritage with my daughter being fortunate enough to dance hula with Keolalaulani H´ālau 'Ōlapa O Laka at Merrie Monarch about six years ago. We are proud Hawaiians. I'm grateful for the hard work and sacrifices of my ancestors and I honor the Maui community for joining together to provide shelter, food and love to those displaced. The state motto says it all: "Ua Mau ke Ea o ka ʻĀina i ka Pono." For my haole friends: "The Life of the Land is perpetuated in righteousness."
My condolences to all those affected by the fires. Deep gratitude to the first responders and essential workers who are tirelessly serving the people and the land. Aloha ʻĀina.

Some of the Damages Maui Fire Survivors may be Entitled to Recover
Damage to homes
Damage to fences and outbuilding
Tree, timber and landscape damage
Business losses
Harm to pets
Harm to livestock
Diminution in value to property resulting from the fire
Loss of use and enjoyment of property
Lost items of sentimental value
Nuisance and annoyance associated with being displaced
Living expenses while displaced
Cost to repair
Home Insurance Does Not Cover All Your Losses
Experience shows that even the best homeowners policies won't cover all claimants' losses. To be made whole, a fire survivor needs to make a claim for compensation.
Not a Class Action
In a class action, everyone is included unless they opt out. Your individual Maui Fire claim is not part of a class action. Each individual claimant must hire his or her own lawyer, be it Danko Meredith or another firm. The lawsuits we file will be individual claims, not class actions.
Contingency Fee
We work on a contingency fee. We do not get paid unless you do.
How Did MECO Cause the Maui Wildfire?
Utilities like MECO are supposed to shut off power in extreme winds. That became the industry standard after we sued an electrical utility for its role in a devastating California wildfire that could have been prevented. MECO failed to comply with the industry standard. Had it turned off the power, the fires would never have happened. MECO is thus responsible for the Maui Fires.
---
Why Choose Mālama Law Group for Your Fire Claim?
Our Experience
We filed our first lawsuit against a utility company nearly 30 years ago. No firm has more experience. We've won settlements for thousands of wildfire survivors.
You Don't Pay Anything Unless We Win.
If we don't win, you owe us nothing. We will not charge you for legal fees or for any the costs of litigating your case unless the utility company pays your claim.
Maui Fire claimants' recoverable losses and damages may include:
Lost Income
Loss of Animals (Livestock & Pets)
Loss of Personal Property
Evacuation Costs
Rebuilding Costs
Temporary Living Expenses
Compensation for the inconvenience, worry, and emotional distress associated with the fire.
MĀLAMA LAW GROUP IN THE NEWS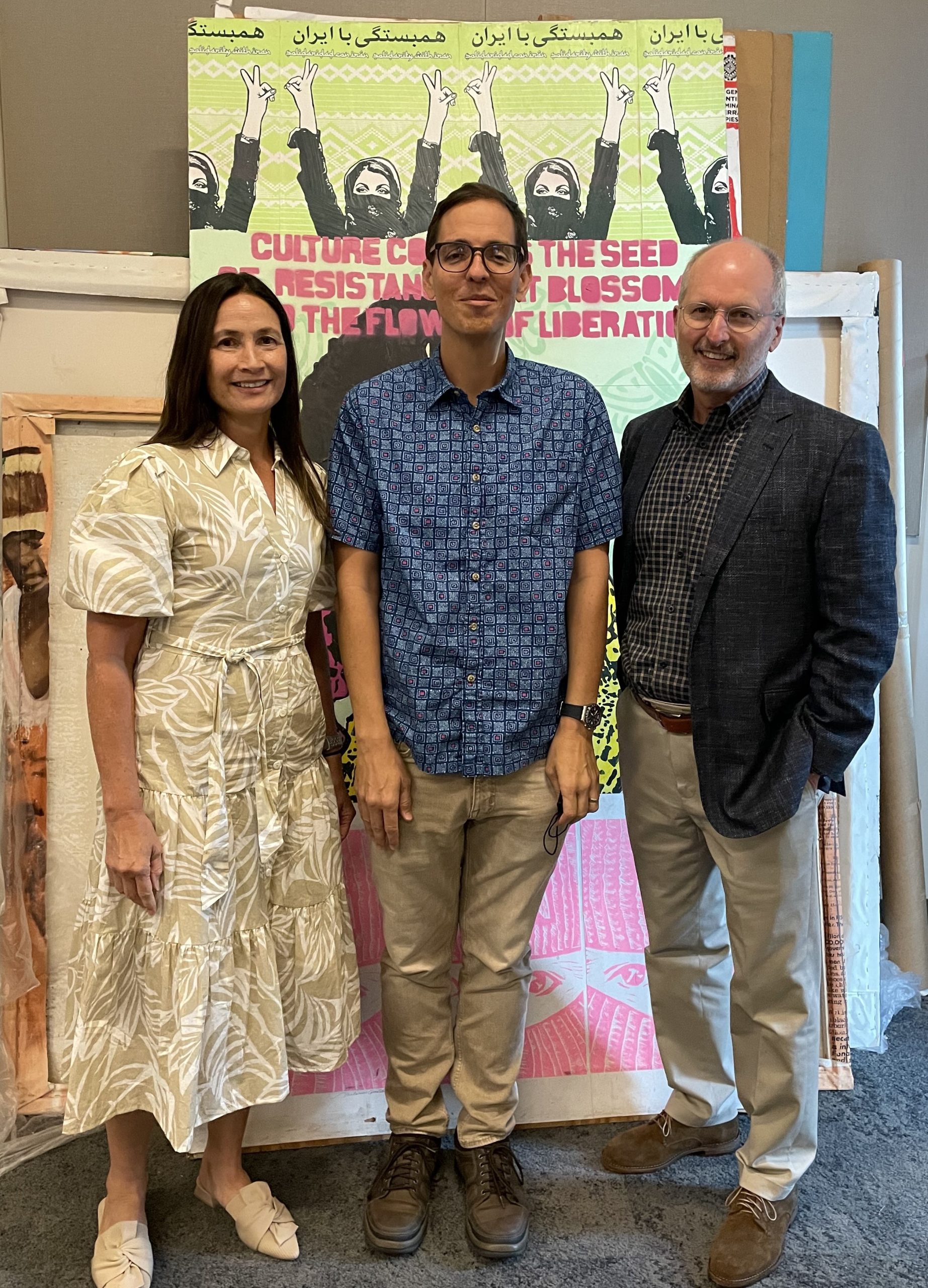 About Mālama Law Group
We take on utility companies whose sloppy management causes fires that injure ordinary people. We're known for taking cases all the way through trial, if necessary and winning.
We've been named one of the Best Law Firms in America by US News & World Report. Our award-winning lawyers are consistently listed among California's elite.
We care about our clients. And by entrusting us with their claims, our clients help make sure that what happened to them won't happen again to someone else.
Meet Our Team
Lance D. Collins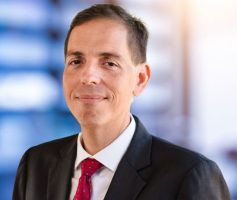 Lance D. Collins is a prominent Maui lawyer that some call a maverick. According to the Star-Advertiser, "the underdog has seldom had a better friend than attorney Lance D. Collins." He is known for fighting hard for clients, often of Native Hawaiian ancestry, and for obtaining favorable verdicts in complex cases despite long odds.
Lance holds a Ph.D. in Political Science from the University of Hawai'i and is a graduate of William S. Richardson School of Law, Lance attended St. Anthony High School before getting his BA and MA from the University of Hawai'i. Lance previously taught at the university and Maui College.
Lance has been selected for inclusion in Super Lawyers–Rising Stars Editions 2013, 2014, and 2015. He received the Onipa'a Lifetime Achievement award from the Sierra Club of Hawai'i in 2016 and the Gintong Pamana Award in 2022 from the Maui Filipino Chamber of Commerce.
Mike Danko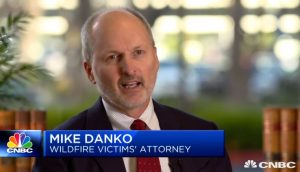 Mike Danko is a Danko Meredith partner. He is regularly named one of Northern California's "Top 100" Super Lawyers by Thomson Reuters, one of "Top 100" Trial Lawyers by the National Trial Lawyers, and one of the Best Lawyers in America by US News and World Report. Mike has extensive experience representing those seriously injured in explosions and fires and has brought cases to trial on both O'ahu and Maui.
Mike Danko earned his undergraduate degree from Dartmouth College, magna cum laude, and his law degree from the University of Virginia School of Law.
In compliance with the Hawai`i rules of professional conduct, Mike serves as consultant to Mālama Law Group pending admission to the Hawai`i bar pro hac vice. 
Kristine Keala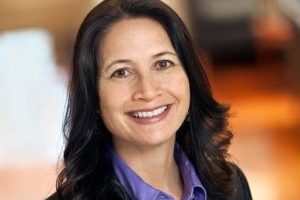 Kristine Keala Meredith is a trial lawyer and managing partner at the Danko Meredith law firm. She has represented thousands of survivors of wildfires caused by electric companies, including the Camp Fire, the Butte Fire, the Thomas Fire, and the North Bay Fires.
Kristine is comfortable in Hawai'i courts, have tried a case to verdict against the State of Hawai'i to verdict on O'ahu. She now lives in California, where she has represented thousands of wildfire survivors, but traces her roots to Makena as part of the Kukahiko family.
Kristine Keala has been frequently honored by her peers. She has been named:
-A Top 100 Super Lawyer
-A Top 50 Woman Lawyer
-A Top 25 National Woman Trial Lawyer
-One of San Francisco's 10 best personal Injury Lawyer by Forbes
Kristine obtained her B.S. with honors from the University of California at Davis and was awarded a scholarship to attend Brigham Young University's J. Reuben Clark Law School.
In compliance with the Hawai`i rules of professional conduct, Kristine serves as a consultant to Mālama Law Group pending admission to the Hawai`i bar pro hac vice. 
Harrison Kiehm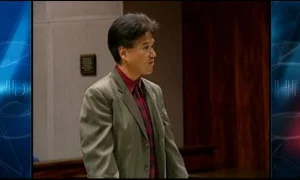 About Harrison Kiehm
Leading our team is Harrison Kiehm.  He has a long history of working with Danko Meredith on its Hawai'i cases.  Harrison:
• Has been licensed to practice law in the State of Hawai`i for almost 30 years
• Has more than 25 years of civil and criminal jury trial experience in Hawai`i courts
• Has experience with the Hawai`i Intermediate Court of Appeals and has argued before the Hawai`i Supreme Court
• Former Law Clerk in the Hawai`i First Circuit Court, Sixth Division (civil motions and criminal trials)
• Former legislative aide at the Hawai`i State Legislature
• Former Hawaii Deputy Public Defender
Brad Bowen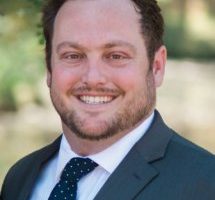 Brad Bowen is a Danko Meredith wildfire client specialist. He has worked to maximize compensation for thousands of individual survivors and business interests in the Butte Fire, the Paradise Fire, the North Bay Fires, and the Thomas Fires. Before working on wildfire cases, Brad worked as Deputy District Attorney where he handled more than two dozen felony and misdemeanor trials. Brad has been involved in several organizations focusing on legal advocacy for homeless people.
Education
-University of Colorado at Boulder
-University of California, Hastings College
In compliance with the Hawai`i rules of professional conduct, Brad serves as a consultant to Mālama Law Group pending admission to the Hawai`i bar pro hac vice. 
Testimonials